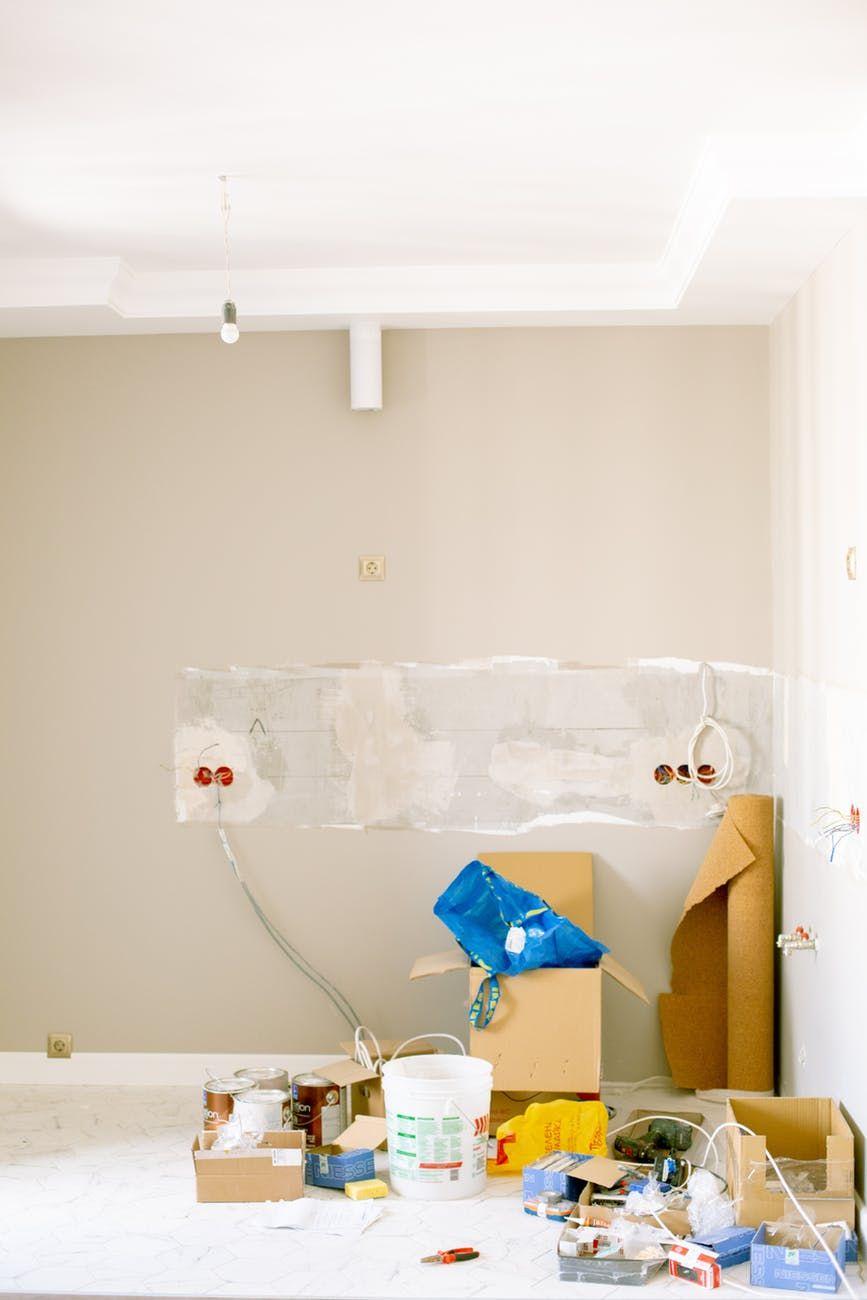 With every new year, new trends emerge in different industries and the home improvement field is no exception. While we can't know for sure what the year 2023 will bring to the home design sector, we can tell you with absolute certainty that the modern home and how people choose to live in it will constantly be changing.
If like many of us, you're busy dreaming up new home renovation plans for this new year, you've come to the right place. Below, we've compiled some of the best ideas we think will be quite popular amongst homeowners in 2023.
Combine Different Materials for Your Outdoor Furniture
For years, designers decorated outdoor spaces with all-matching furniture. This year, they're leaning more towards utilizing a wider range of materials to achieve a seamless and modern aesthetic. To add more texture and personality to your outdoor furniture, try mixing your wood with your wicker. As for your decorations, consider combining your fabrics with your metals.
When it comes to decorating your patio, the interior design experts seem to agree that more is definitely better so feel free to accessorize like never before. This means mixing different pillows, rugs, and throw blankets, adding multiple sources of ambient lighting, and framing your patio with plenty of potted plants.
Customizing your patio to be up to date with the latest home design trends is about more than just the aesthetics, the practicality of your outdoor space is also important to consider. Luckily, you don't have to compromise one for the other; the home renovation gurus at pwhomeimprovement.com explain that installing a fire pit in your patio is a foolproof way of creating a focal point that looks great while simultaneously providing valuable function. A fire pit will allow you to enjoy your backyard year-round, giving you and your loved ones a warm space to huddle around late into the night and also serving as a great centerpiece for your outdoor parties.
Embrace the 100% Wood Cabinets
Our kitchens are mostly dominated by shades of white and grey but this is about to change as many homeowners today are starting to see how rich and diverse, the various woods and grain patterns can be. This is why we're expecting to see full-wood kitchen cabinets make a very strong comeback this year.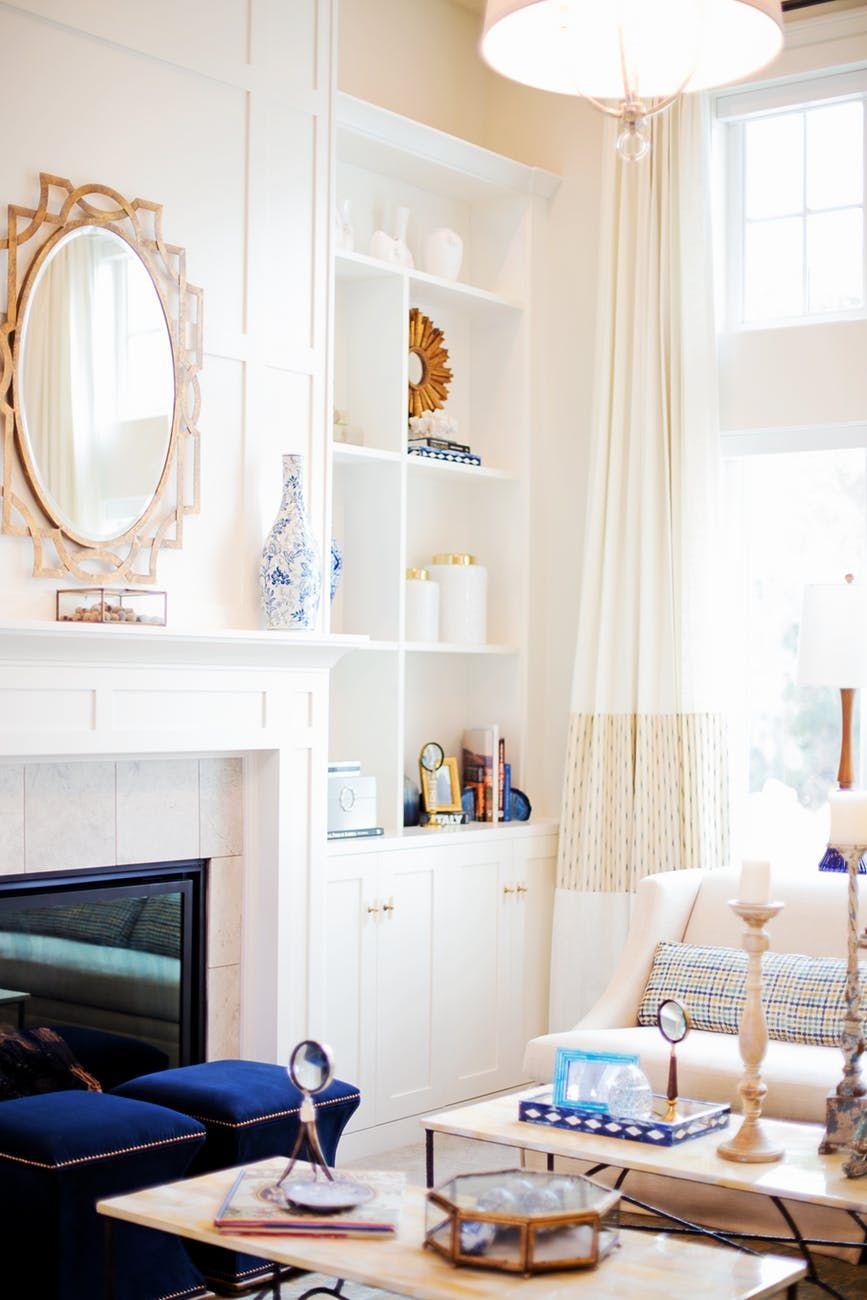 If there's one wood that might stand out the most in 2023, it's walnut. Walnut has such a naturally rich, and elegant color which makes it the perfect choice for any kitchen overhaul. Moreover, walnut pairs beautifully with all shades of white, gray, and blue in addition to the various brass tones, all of which are popular colors in our modern-day kitchens. So if you're not willing to forego your painted cabinets entirely, you can replace just a few drawers or cabinets with wooden ones to break up the large expanses of solid color and add more texture and warmth to your kitchen. You may even want to purchase some skirting boards that match the color of the wood to enhance the aesthetic.
Install a Walk-In Shower
Walk-in showers have been gradually increasing in popularity for the past few years, but they seem to have reached a fever pitch nowadays. Now, the reason why they fit so well in modern homes is mainly because of their simple design. You see, walk-in showers are typically comprised of simple, straight geometrical shapes like rectangles, squares, and circles. This lack of edges and elaborate decorations gives the shower a clean and minimal look which is what contemporary design is all about.
Besides elevating your bathroom's aesthetic appeal, the simple design of a walk-in shower can also give your space a smooth and continuous look. Typically, a walk-in shower is enclosed by glass which means that you don't need to divide the bathroom into different sections in order to fit in the shower. As a result, this can add a flow of harmony to your bathroom's design and can also make the room look much bigger.
Invest in a Couple of Oversized Lighting Fixtures
Oversized lighting pendants are becoming more popular with each passing year. In 2023, we expect statement lighting fixtures to become the go-to solution for any homeowner looking to make a statement with their decoration. Whether you're looking to fill up an unusually big room or you're looking to add flair and excitement to a smaller space, oversized pendants, chandeliers, and even floor lamps can effectively help you achieve that.
From the entryway and the bedroom to the dining area and the living room, featuring an oversized lighting piece is a surefire way to instantly create a focal point that commands the space and brings the room together. These light fixtures are basically works of art that can effortlessly elevate the design of any room, not to mention the impressive impression they'll have on your guest.
Consider Mixed Metal Finishes for Your Fittings
Mixing metals in any room used to be a big design no-no; you had to have polished chrome, copper, or nickel everything but these days are long gone. Combining different metal finishes can add depth and visual appeal to any room, making space feel more put-together and giving your home an elevated, designer-like finish.  Even mixing this in with a bit of wood, such as an oak door, is a great way of adding contrast to the room.
You'll want to mix cool metals such as chrome and nickel with warmer ones like brass and copper. You'll also want to choose a dominant metal for every room and then add one or two metal accents to mix it up a little bit. Generally, you don't want to have more than three metal finishes in any room no matter how big the space maybe, otherwise, you risk ruining the coherent vibe of the room.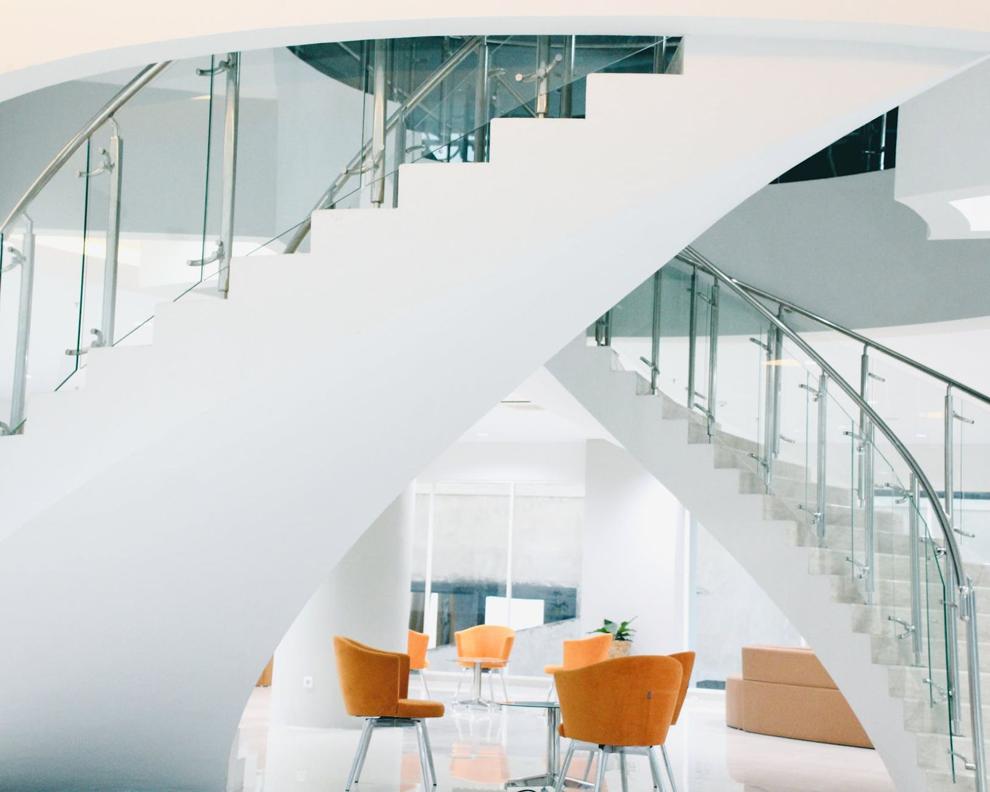 For most homeowners, the home improvement journey never seems to be quite finished. There's always one more thing that you can do to make your house more comfortable, more functional, and more up-to-date with today's home design trends. With our selection of the best home improvement ideas for 2023 in mind, you can transform your house into your dream home while staying up to date with the latest trends. So as you plan for your next renovation project, take note of the suggestions above and be guaranteed that your home will be picture-perfect.